Step Deck Dispatch Services
Step Deck Truck Dispatcher
Dispatch Services For Step Deck
Truck Dispatch 360 is a truck dispatch company that provides top-notch dispatch services for step deck owner-operators and small trucking companies. We help find the best freight load possible with the highest prices and focus on keeping you loaded on a weekly basis. We know exactly how to take full advantage of your step deck. We leverage full loads and combine them with partials, so that you are making the most money per mile. We also are experts at booking over dimensional loads to make you more money. Our team of 30+ truck dispatchers have been in businesses for over 9 years and know the roads in and out. We know driving is not easy, that's why our truck dispatchers negotiate the highest rates on your behalf so that you get your money's worth for all those miles. We're not looking for short term clients, we are looking for long term partners because we know that your success is our success. Maximize your earning potential with our dispatch services. Get Started Today!
Step Deck Dispatch Services You Can Rely On
Best Trucking Dispatch Services For Step Deck Drivers
Our experienced truck dispatchers set you up directly with the brokers so you can focus on driving. Driving a step deck is not easy, and you need a dispatcher that knows how to make the most money out of your equipment. We handle all the necessary paperwork. No more worrying about follow-ups with the Broker for lumper and detention pay. Our in-house dispatchers take care of all admin work for you.  Your dedicated truck dispatcher looks at multiple load boards to find you the best step deck loads. We search ahead of time. Truck Dispatch 360 keeps you on the road so that you don't leave your trucks stuck for days.

Our Truck Dispatchers Specialize

Step Deck Dispatch Services: Your Dedicated Truck Dispatcher Does All The Heavy Lifting So You Can Stay Focused On Driving
Truck Dispatch 360 is a "Full Service" truck dispatching company that handles all of the back-office work so you can compete with the large fleets. Typically, a large carrier would hire somebody to handle all of these tasks, but it is unaffordable for a small carrier, that's where Truck Dispatch 360 comes in to help! Our process is simple, your dedicated truck dispatcher will work with you by your rules. We develop the best lanes that suit your desired schedule, whether you want to be home every night, every other night, or once every 2 weeks, our freight dispatchers work with you to develop a lane that will achieve your target goals.
Step Deck Dispatch Services Pricing
There are NO contracts. We know that it is difficult to make money and that is why we charge only a small Percentage Fee for any load we find. This is the lowest service fees in the industry. Other dispatchers and brokers charge much higher fees and do not care about the service they provide to their drivers. 
Sign & Secure Rate Confirmation

TONU/Detention Assistance
Getting Started With Truck Dispatch 360
Our Truck Dispatch Services setup packet is simple. Once you're ready to start working with us, we will forward you a link to a carrier application to get started. Once we have all the paperwork, you'll be introduced to your personal dispatcher and start work immediately. We are an experienced and reliable dispatch company who have great relationships with the carriers we work with. That's why our onboarding is smooth and streamlined. Here is what you need to sign up: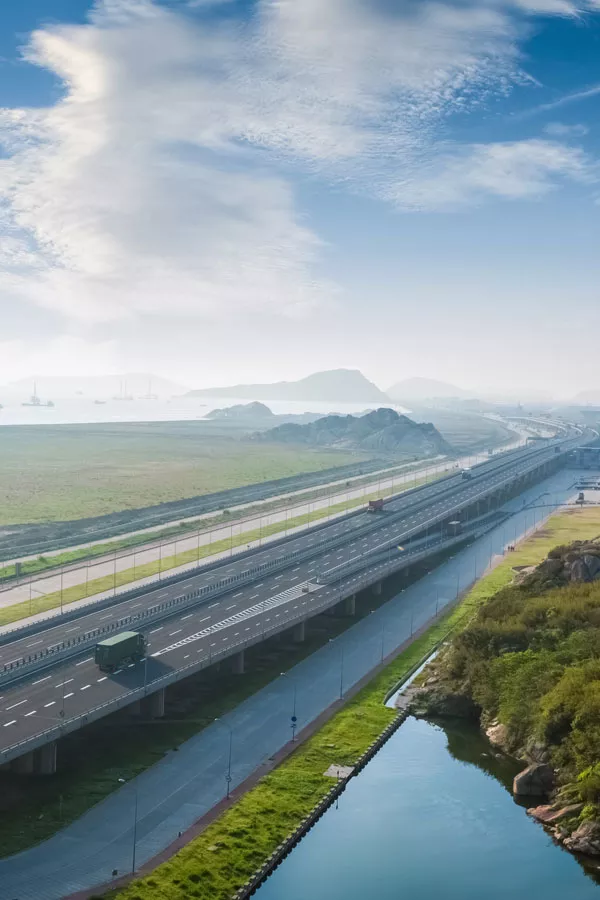 Why Our Step Deck Truck Dispatchers Are The Best
Definitely would recommend Truck Dispatch 360 services for semi-truck dispatching! I had Truck Dispatch 360 recommended to me by a friend and I'm glad I gave them a call.
This is the best trucking dispatch company out there! Ramil and his team did an amazing job with dispatching hight paying freight!! I drive on weekdays and I always have loads ready for me Monday!
Truck Dispatch 360 are best truck dispatchers I've worked with in the last 5 years. Their dispatching services is top-notch offering best loads on a consistent basis. Very nice and easy to work with. Wonderful freight dispatch service. Would recommend them.