JOIN THE BEST DISPATCH COMPANY IN USA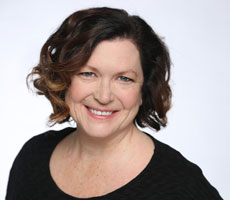 Sarah Jones
Dallas, TX
"They know how to pick and choose the best loads for my drivers. I've worked with many truck dispatch service companies and none of them cared for my company as much Truck Dispatch 360. They reduced so much stress and headaches for me. My drivers are happy with these guys. They are getting me amazing rates and lanes. Wish I found them sooner!"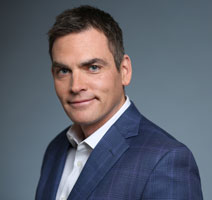 Erik Maqueda
Chicago, IL
"If it was not for Truck Dispatch 360, my trucking business would not be where it is today. Their truck dispatch service makes my business run smoothly. They are booking $3.20+ per mile loads on a consistent basis for my OTR drivers. I would highly recommend their services to anyone looking to outsource their dispatching. "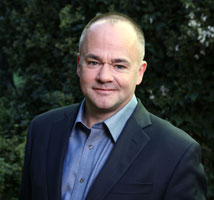 Jared Thomson
Nashville, TN
"I am an owener operator with a very pick personality. I want the best loads all the time. I've worked with them for over a year now, and they continue to deliver the best dispatching service. I always have loads ready to pick right after my morning drops. If it was not for them, I would still be stressed out trying to book my own loads. Highly recommend them!"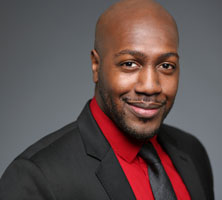 Caleb Khooger
Los Angeles, CA
"These guys do an AMAZING job dispatching 3 of my trucks. My drivers are pleased with them and so am I. Since I started working with them, my profit margins have increased by at least 30%. We are consistently hitting over $10,000+ in gross revenue for each of my trucks. I've got 2 Reefers and 1 Dry Van. Their communication is phenomenal!"
Independent Truck Dispatch Services For Owner Operators
Truck Dispatch 360 is a truck dispatch company that provides top-notch dispatch services for owner-operators and small trucking companies. We help find the best freight load possible with the highest prices and focus on keeping you loaded on a weekly basis. Our team of 25+ truck dispatchers have been in businesses for over 9 years and know the roads in and out. We know driving is not easy, that's why our truck dispatchers negotiate the highest rates on your behalf so that you get your money's worth for all those miles. We handle all truck paperwork and deal with brokers on your behalf so that you stay focused on expanding your business. We're not looking for short term clients, we are looking for long term partners because we know that your success is our success. Maximize your earning potential with our dispatch services. Get Started Today!
Dispatch Services You Can Rely On
Best Trucking Dispatch Services For Trucking Companies
Our experienced truck dispatchers set you up directly with the brokers so you can focus on driving. We handle all the necessary paperwork. No more worrying about follow-ups with the Broker for lumper and detention pay. Our in-house dispatchers take care of all admin work for you. You pick the areas you want to drive and we negotiate hard for the best paying rates and quality routes. You work directly with the best Shippers and Brokers and they pay you. Your dedicated truck dispatcher looks at multiple load boards to find you the best dry freight, flatbed, and reefer loads. Truck Dispatch 360 keeps you on the road so that you don't leave your trucks stuck for days.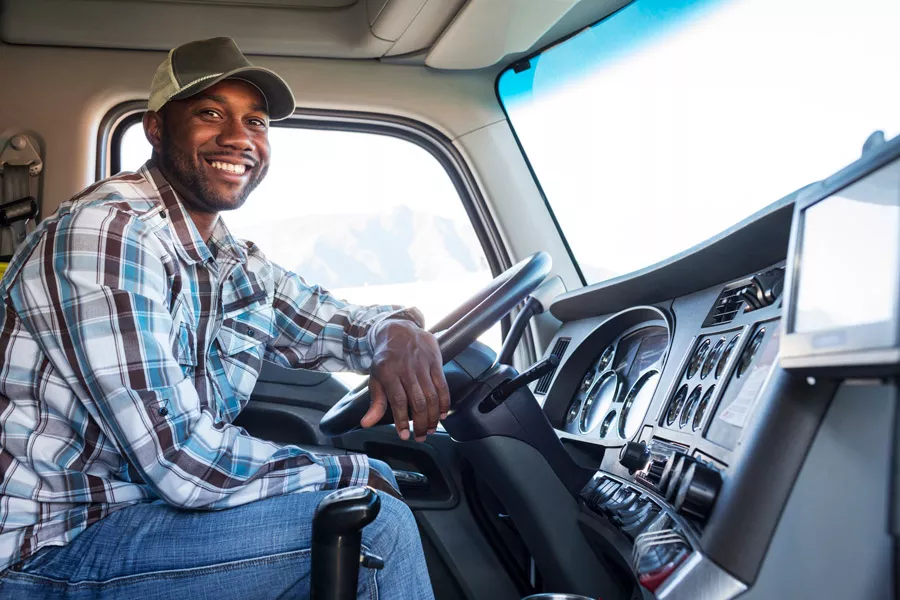 Our Truck Dispatchers Specialize


If you are looking for a truck dispatcher to manage your dry van freight, you've found the right truck dispatching company that can help you achieve a peace of mind through professional truck dispatching services. Reach out today. 


If you are looking for a flatbed truck dispatcher to manage your flatbed or conestoga freight, Truck Dispatch 360 has you covered. We offer professional truck dispatch services for serious truckers. Reach out to our freight dispatchers.


If you are looking for a reefer truck dispatcher to manage your reefer freight, our truck dispatchers at Truck Dispatch 360 can help you achieve your goals. Reach out today to speak to one of our expert truck dispatchers.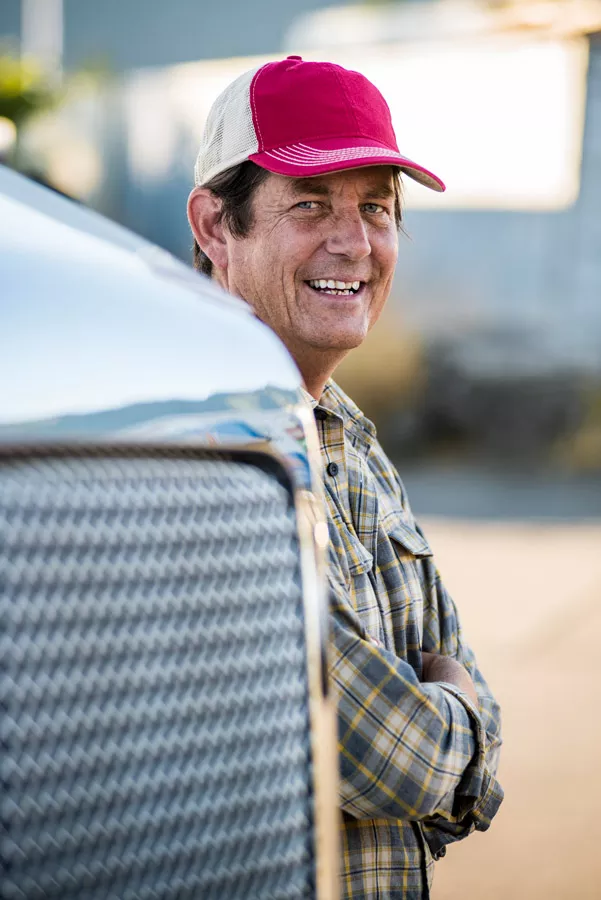 Truck Dispatch Services: Your Dedicated Truck Dispatcher Does All The Heavy Lifting So You Can Stay Focused On Driving
Truck Dispatch 360 is a "Full Service" truck dispatching company that handles all of the back-office work so you can compete with the large fleets. Typically, a large carrier would hire somebody to handle all of these tasks, but it is unaffordable for a small carrier, that's where Truck Dispatch 360 comes in to help! Our process is simple, your dedicated truck dispatcher will work with you by your rules. We develop the best lanes that suit your desired schedule, whether you want to be home every night, every other night, or once every 2 weeks, our freight dispatchers work with you to develop a lane that will achieve your target goals.
Truck Dispatch Services Pricing
There are NO contracts. We know that it is difficult to make money and that is why we charge only a small Percentage Fee for any load we find. This is the lowest service fees in the industry. Other dispatchers and brokers charge much higher fees and do not care about the service they provide to their drivers. You may be wondering, what exactly is truck dispatch services? A truck dispatch services help truck drivers who have their own small trucking company manage the load booking and back-office aspects of running a trucking company. Some dispatchers specialize in solely booking loads, while others, like Truck Dispatch 360, offer a wide variety of services such as invoice management and detention requests.
Percentage Per Truck
For 1+ Trucks
Sign & Secure Rate Confirmation

TONU/Detention Assistance
Getting Started With Truck Dispatch 360
Our Truck Dispatch Services setup packet is simple. Once you're ready to start working with us, we will forward you a link to a carrier application to get started. Once we have all the paperwork, you'll be introduced to your personal dispatcher and start work immediately. We are an experienced and reliable dispatch company who have great relationships with the carriers we work with. That's why our onboarding is smooth and streamlined. Here is what you need to sign up: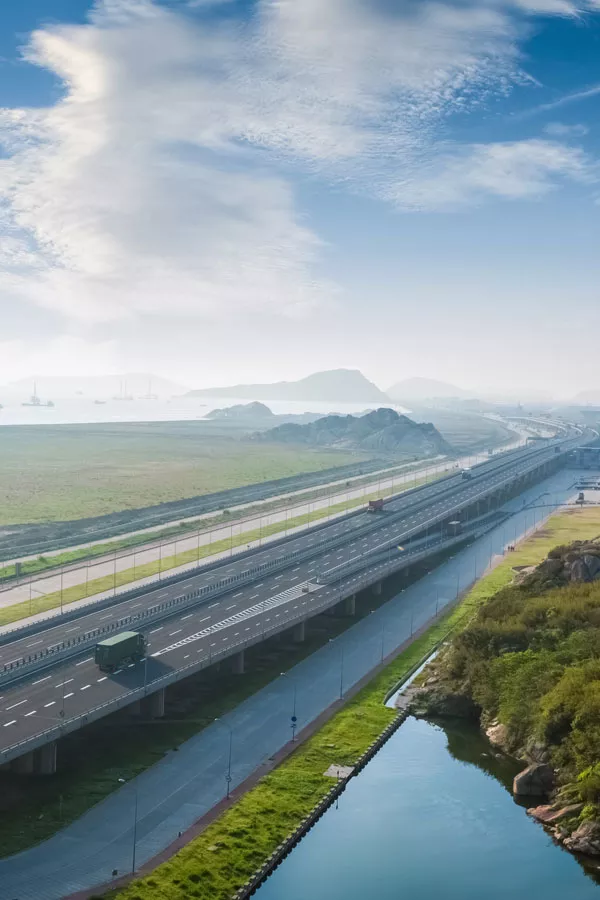 Benefits Of Hiring A Truck Dispatcher
Outsourcing Truck Dispatch Services offer many benefits to owner-operators in addition to finding high-paying loads.
#1 – Truck Dispatch Services is more than just finding freight loads
It's obvious that truck dispatcher finds loads for carriers, but they also offer other services that can benefit your operation as a whole.
Motor Carrier Compliance: Our truck dispatchers will ensure that you maintain proper motor carrier compliance so that you can stay out of trouble and continue earning a living.
Customer Care: Our dispatchers will not only help find high paying loads, we will also help you manage relationships with shippers, establish service expectations with brokers and tackle any complex issues that may arise. 
Manage Unexpected Delays: As a truck dispatch company, we are responsible in helping you address unexpected delays caused by weather, traffic and other issues while you're on the road.
Dispatch services have incentives to ensure that the entire process from load booking, to negotiating, and transporting goes as smooth.
#2 – Outsourcing Dispatching Services Saves Time 
As an owner operator, you may start out booking loads yourself using load boards. This may work well for a while, but once you start accepting loads, you won't have enough time to spend on load boards. You're also missing out on opportunities to make more money on higher-paying loads. 
That's where a dispatching company can help. Our dispatcher will give you more time to focus on working on your business and less time searching for loads.
The main cause of failure for most beginner owner-operators is due to lack of finding consistent loads to keep their business moving. Time is money. 
#3 – Truck Dispatchers Work For You 
As truck dispatchers providing freight dispatching services, we take a percentage of your rate. This gives us the incentive to negotiate high rates on your behalf. The more money you make, the more money we make. 
Why Our Truck Dispatchers Are The Best
Definitely would recommend Truck Dispatch 360 services for semi-truck dispatching! I had Truck Dispatch 360 recommended to me by a friend and I'm glad I gave them a call.
This is the best trucking dispatch company out there! Ramil and his team did an amazing job with dispatching hight paying freight!! I drive on weekdays and I always have loads ready for me Monday!
Truck Dispatch 360 are best truck dispatchers I've worked with in the last 5 years. Their dispatching services is top-notch offering best loads on a consistent basis. Very nice and easy to work with. Wonderful freight dispatch service. Would recommend them.